CONLEY SPRAY FOAM INSULATION
IOWA AND MISSOURI INSULATION BUSINESS
RESIDENTIAL INSULATION | COMMERCIAL INSULATION | AGRICULTURAL INSULATION
Conley Spray Foam Insulation is a family owned and operated spray foam insulation business serving Iowa and northern Missouri, based out of Albia in southeast Iowa. The Conleys have been in the construction business for over 60 years. Owners Dennis and Aaron (third generation contractors) hold true to what their grandfather Jim Conley, Sr. always said, "It is easier to do things right the first time than to come back and do it a second time." This shows in the fact that we have never been called back to any of our Iowa or Missouri residential, commercial and agricultural insulation projects for under-insulating or for poor workmanship; we have only been called back to insulate a new project. So when insulating your next project, insulate it right the first time with someone you can trust: Conley Spray Foam Insulation.


There are a lot of companies out there claiming that they are the best and have the best products. What you should do as a customer is check references and check out the foam they are using, making sure you feel comfortable with what you are buying. The Conley family feels very comfortable with the products that we use and also take great pride in our work and making people happy about their decision to use us.
Now offering Blown-in Insulation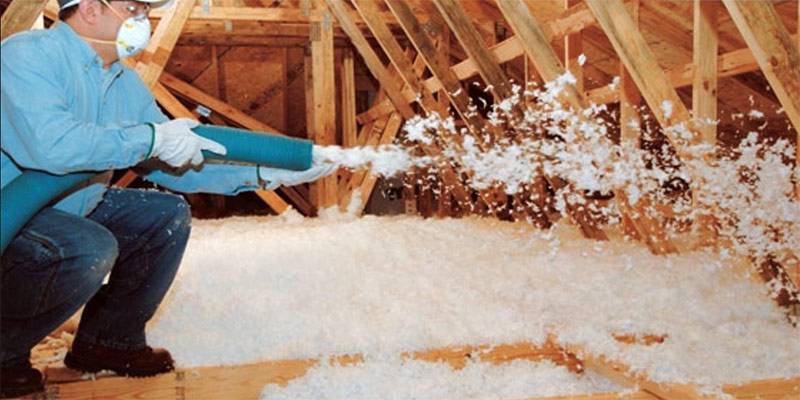 We have state of the art commercial insulation equipment able to insulate most residential, commercial, agricultural projects...